Research shows that having good friendships can benefit your emotional health like nothing else. Think about it: life is easier when you're not alone? And, given that International Day of Friendship is approaching on 30 July, it's fitting that we take a moment to appreciate our best friends.
Why do you love yours? Everyone thinks their best pal is the best, but there are a few things all BFFs have in common. And seven reasons that female friendships are great!
She cares 
She helped you celebrate when you got that new job. She's let you cry on her shoulder after a heart-wrenching break-up. And she's the perfect person to share a cup of tea with at the end of a long day.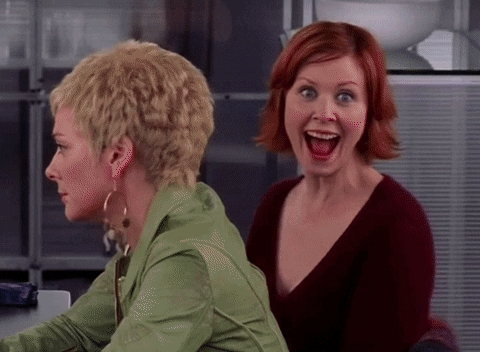 She's generous 
If you're strapped for cash, she'll lend you money. If you have nothing to wear, you can raid her wardrobe. And when it comes to getting married, you're guaranteed to be her bridesmaid.  
She's honest
She will always tell you the truth. When you needed an opinion on that new dress that was simply not flattering, it was your best friend who put you straight.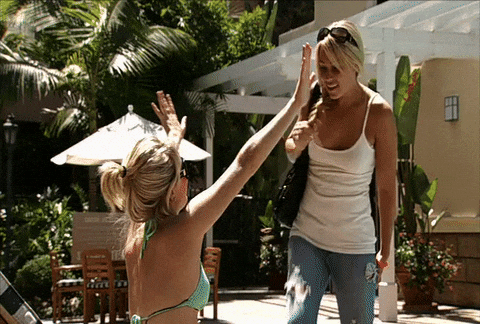 She'll hold your hair back 
When you got a little tipsy after one too many cocktails, your best friend was there to make sure you got home safe.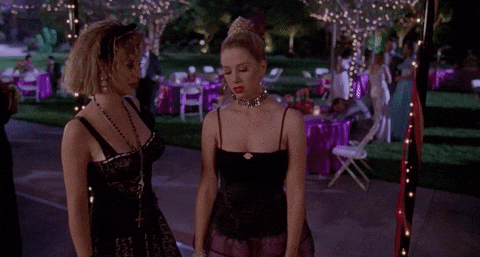 She makes you laugh 
You know she has your best interests at heart. And she gets your sense of humour. Just one look from her can have you in stitches.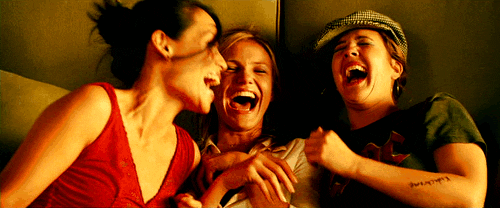 She has your back 
Where would you be without your best friend? She's there through the hard times and the good, and she always has your back.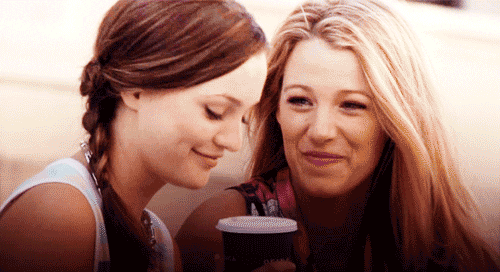 She keeps you honest
But a best friend is not only an invaluable ally in life, she's also your most important asset in keeping on top of your mood.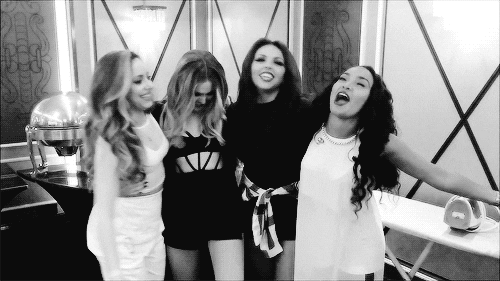 So go on, let her know what she mean to you today. It will benefit you both!  
Irish Life Health is an official partner of WellFest 2018. Gain an insight into the personal wellness journeys of the festival lineup at the WellTalk area in association with Irish Life Health.
WellKids in association with Irish Life Health is expanded this year. It will provide a variety of activities for your little ones to enjoy, from yoga to Zumba and more.
Tickets available at wellfest.ie.
READ MORE